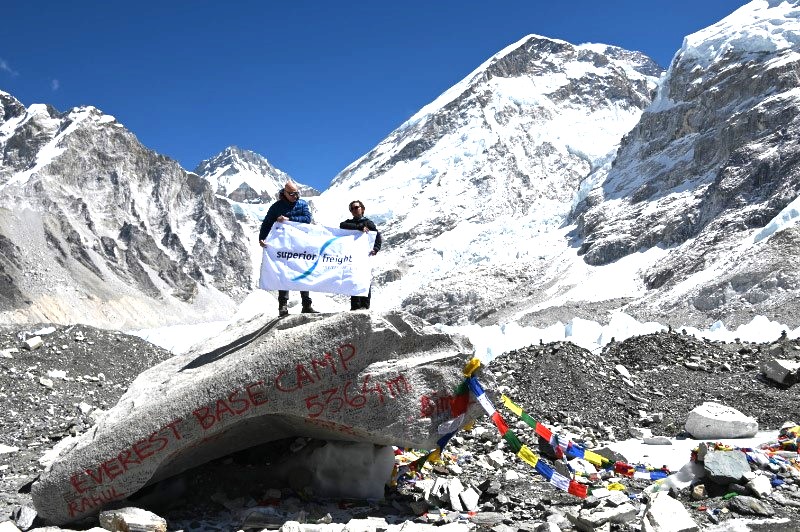 You are both an inspiriation to us all, your fund raising efforts will go along way, Shooting Star Hospice is a wonderful charity. A fantastic fund-raising achievement.
Shooting Star Hospice is a leading children's hospice charity ... caring for babies, children and young people with life-limiting conditions, and their families.
A purpose-built children's hospice in Hampton, first opened its doors in August 2005. To find out more visit Shooting Star Hospice
Please support Martin and Sevinc on this terrific trek by helping them reach their £20k target by donating and sharing their fundraising page. Please help us in making a difference.
We wish the safe return back home in the coming days.