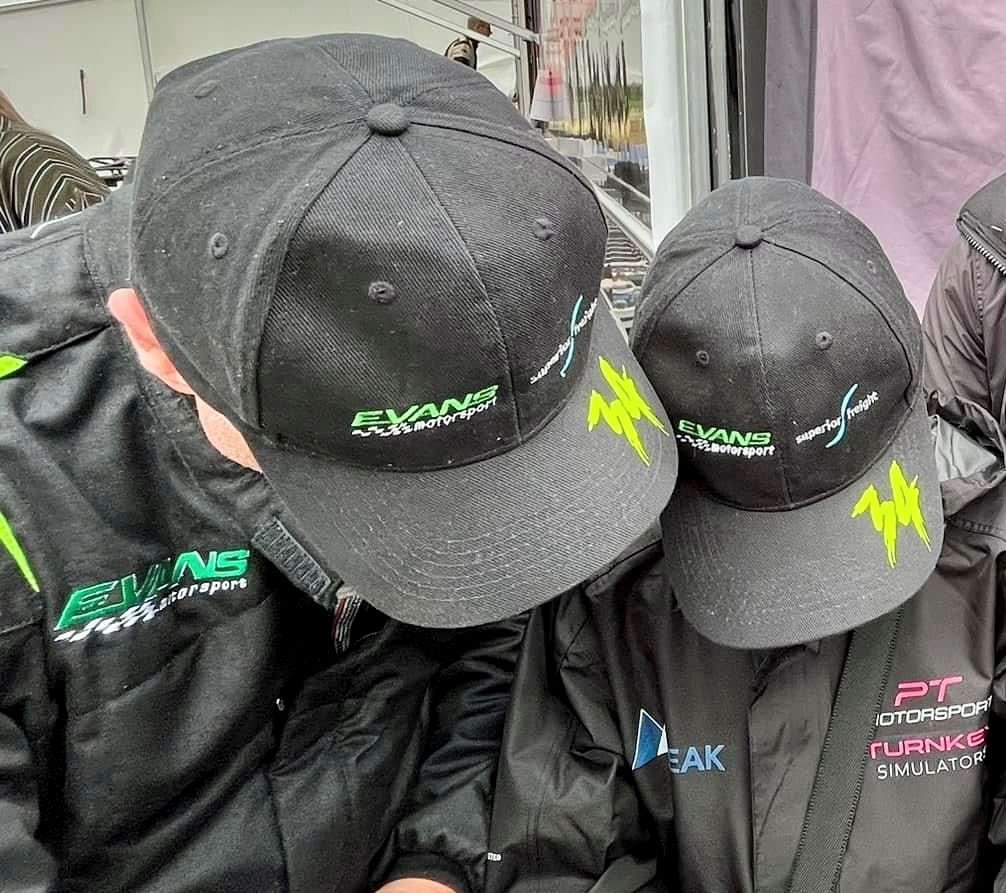 Racing at Croft 12th and 13th August. BARC /events
The fifth weekend of the 2023 Season in the Caterham Graduates 150 Class in the Superior Freight sponsored car was at the beautiful Croft Circuit in North Yorkshire. 
Friday was free practice, split into 3 sessions of 1 x 30 minute and 2 x 40 minute giving the opportunity to get the car setup done.  A lovely dry and sunny Yorkshire Day.
Race 1 - Saturday Still dry but the threat of some rain, however a dry setup was decided on.  A poor start saw Neal drop back a few places which he got back by the third.  Driving into the Complex at the end of lap 1 the rain started and stayed for the first half of the race.  It stopped, then a drizzle started up again for the last 5 minutes.  Some close racing, but dropped one place overall, 0.418 behind car 3 who started 14th but in front of two cars who had been further up the grid.
Race 2 – Sunday The sun was back, but not as warm as Friday.  The decision to was made to adjust the setup slightly as the car was losing pace coming out of the slow corners.  The negative to this being there would be a bit of understeer to adjust for.  The race started and saw three cars colliding on the start, with a fourth getting damaged trying to avoid the debris.  A red flag saw as re-grid with 3 cars missing.  At the restart again a poor start, losing three places but recovering one then at the second lap exiting the chicane the understeer was apparent and car 34 left the track onto the grass, and with good car control at 88MPH managed to regain the track, albeit with the loss of one more place meaning car 34 was 20th.  Now the fightback!  Eventually, after close racing crossed the line in 16th.
Race 3 – Sunday Keeping to the same setup as race 2, the sky was overcast but the rain kept clear of the circuit.  Starting 17th due to two damaged cars form race two not being repaired meant one row closer to the front.  A fast-starting car 6, and Sigmax Championship contender starting 23rd managed to get past several cars meaning a shuffle in order.  At the chequered flag the Superior Freight Car finished in 18th, 2 places and 3 seconds behind 16th place finisher and Spa Francorchamps Pole Sitter in Car No 82.  A weird season!