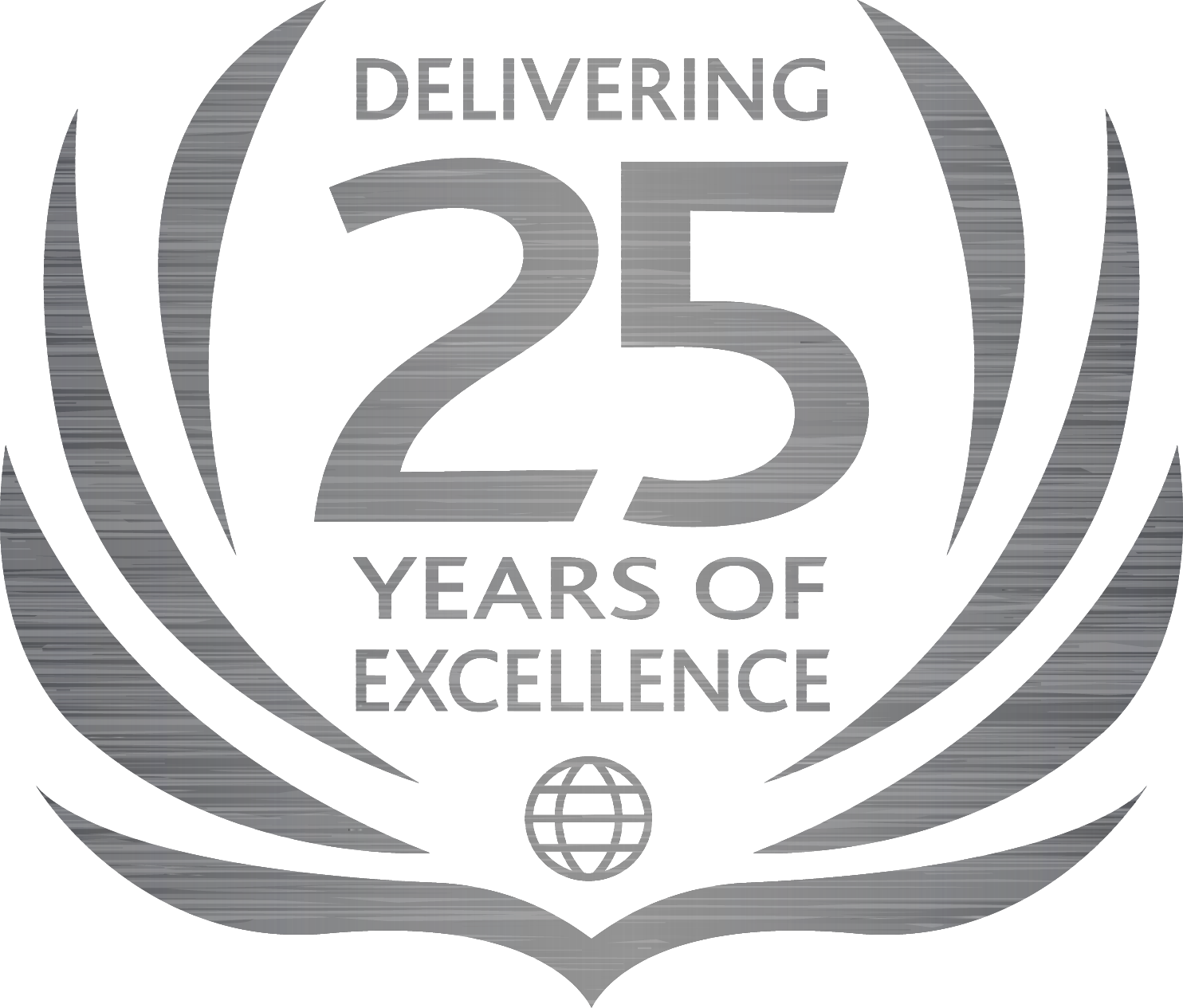 I am extremely proud to announce and to be celebrating this week, our 25th anniversary.
During the past two and half decades there has been many challenges, changes and rewards that I have learned from, and continue to learn from, including opening a branch office in Germany in 2010 and then a standalone GmbH in 2020, I appreciate them all.  I am sure most will agree, the world of logistics is constantly changing and challenging so we are always adapting and flexible in our solutions.
The success of Superior comes from our two biggest assets, our Customers and our Employees. Our customers continually show confidence in our services and advice, supporting us their continued business, sharing new opportunities, and constantly recommending us.  Thanks to our talented and dedicated employees, working as a team, our staff are the single reason that Superior operates with an extremely high level of quality, consistency, efficiency, and customer service. That effort and continued dedication gives us all the reason to be very excited about our future. 
I am truly grateful to all, of our employees and customers (past and present) that I have had and continue to have the pleasure of working with.  I look forward to working with many of you for years to come.  It is with a tremendous amount of humility that I offer you all a very sincere THANK YOU!
Clive Parsons-Smith - Managing Director