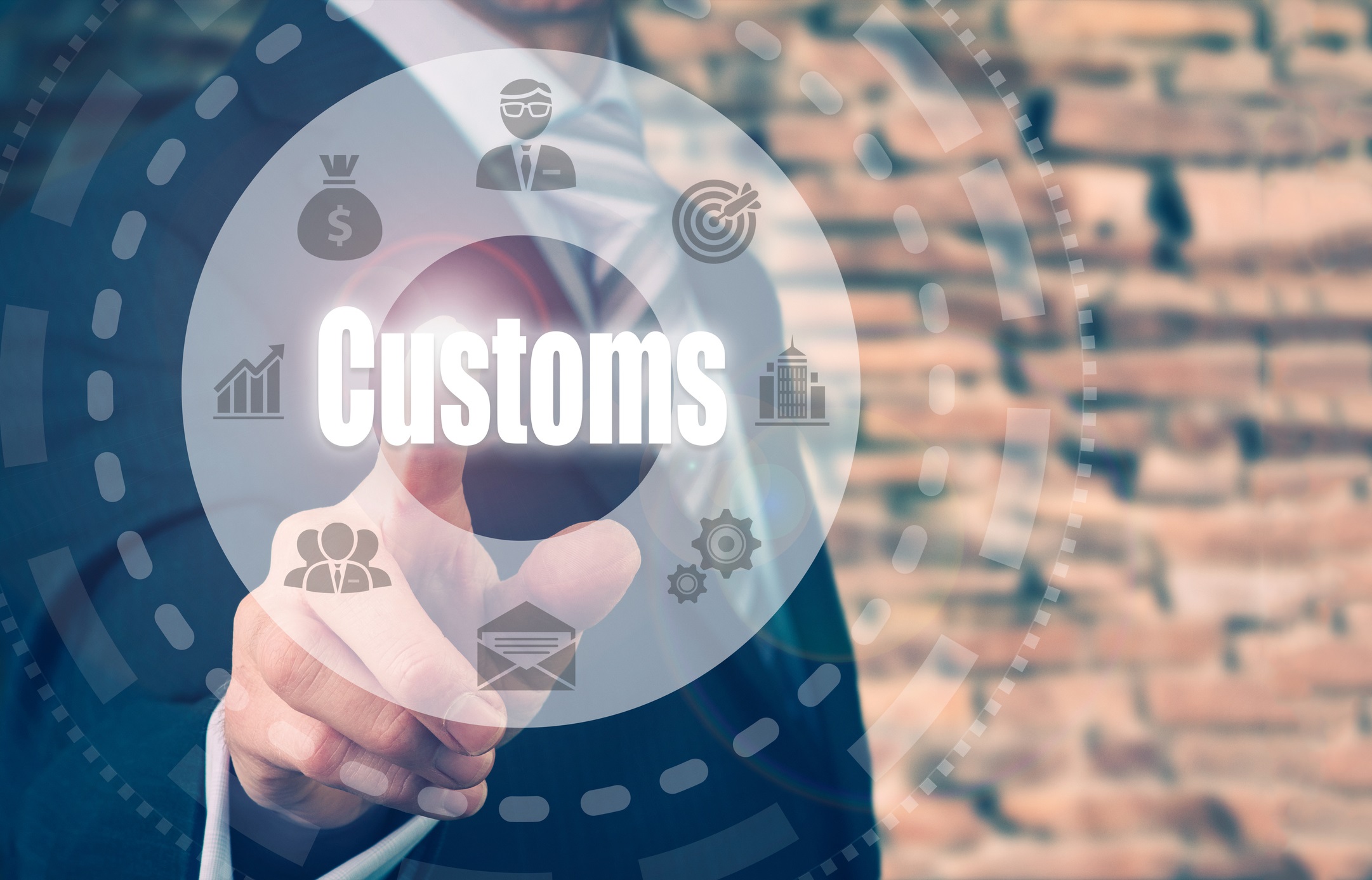 CDS is the new customs IT system due to replace CHIEF 30th Sept 22 
You may have recently received a letter from HMRC, explaining what you need to do in preparation for when CDS goes live - for now, imports only (exports will follow)
We have summarised in simple terms what you need to do in the coming weeks.
Don't worry, just ask yourself:
Are we currently importing goods utilising the PVA method for payment of import VAT.
Then download the appropriate link below
Using PVA
If Superior Freight is also a Customs Broker for any of your clients, please forward on this page.