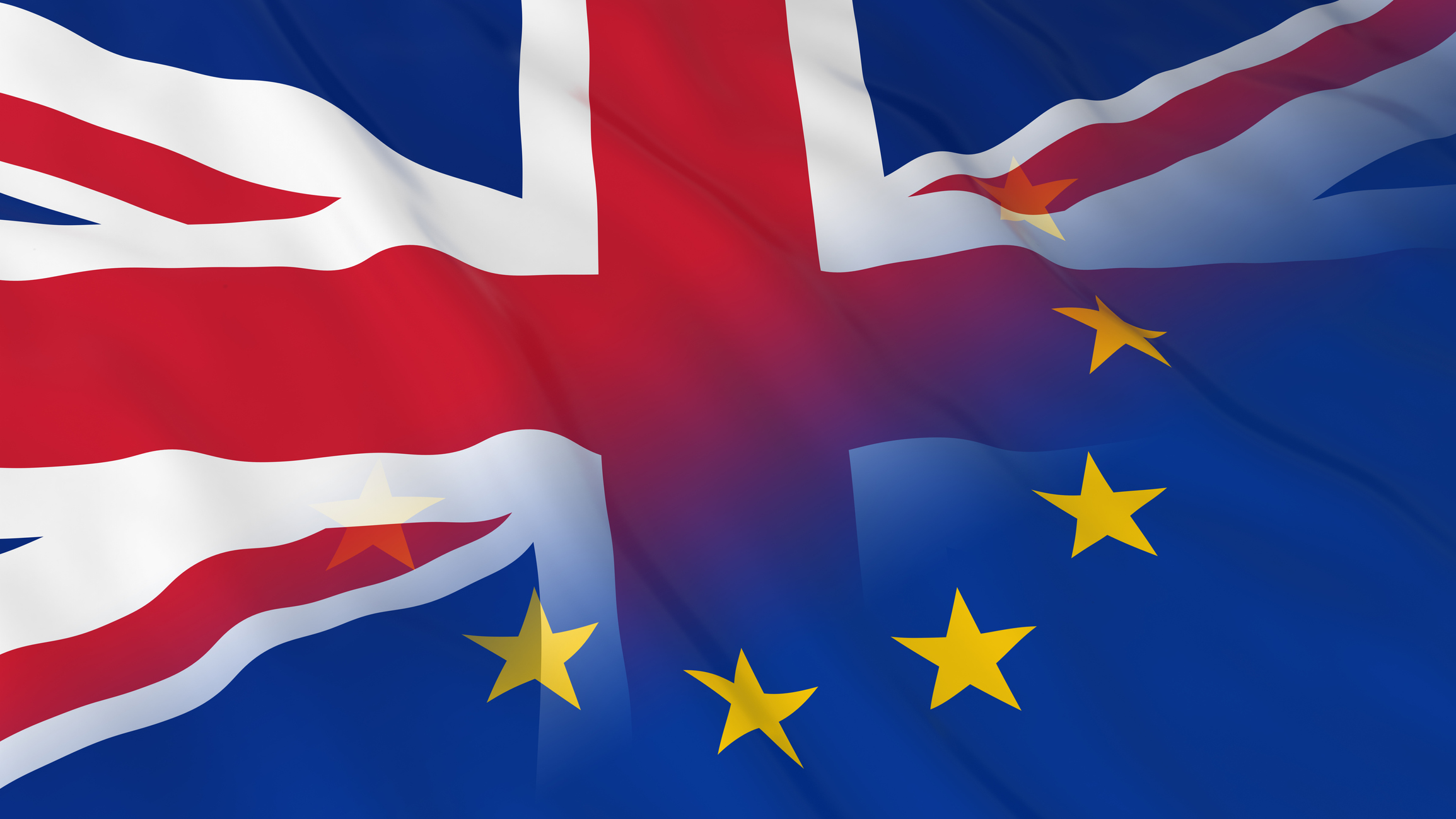 Superior Freight Services UK throughout 2021 have discovered when talking to many UK companies receiving goods via groupage, part load or full trailer from EU - that some cargo is not being notified to HMRC.  In Customs terms, this means your goods are not officially in the UK and are therefore, illegally imported. 
A number of EU Forwarders/Trucking companies are arbitrarily deciding, without the authority/knowledge of the Importer, that the Post Brexit Delayed Declaration is in place.  This concession allows Importers to utilise EIDR (Entry into Declarants own Records). This scheme is available in the UK without application until 30 June 2021.  However, the Importer must have knowingly opted to use this process and must enter full details of every import from the EU (does not apply to non-EU imports) have the software and CFSP approval to file a Full Customs Declaration within 6 months of the goods arrival.  You can of course, opt to appoint a 3rd party Agent, like Superior Freight Services, to complete these Declarations.
If you are aware of the process and have knowingly agreed to work in this way, there is no problem.  However, those of you who are not aware, you are likely to encounter severe issues with HMRC. We do not recommend EIDR given the extra work load in record keeping that would be required.
If you have any doubts or concerns about this matter, you should immediately look into your import processes from the EU.   Please talk to us at Superior Freight Services UK, we have a wealth of experience with customs related challenges and on standby to support our customers.