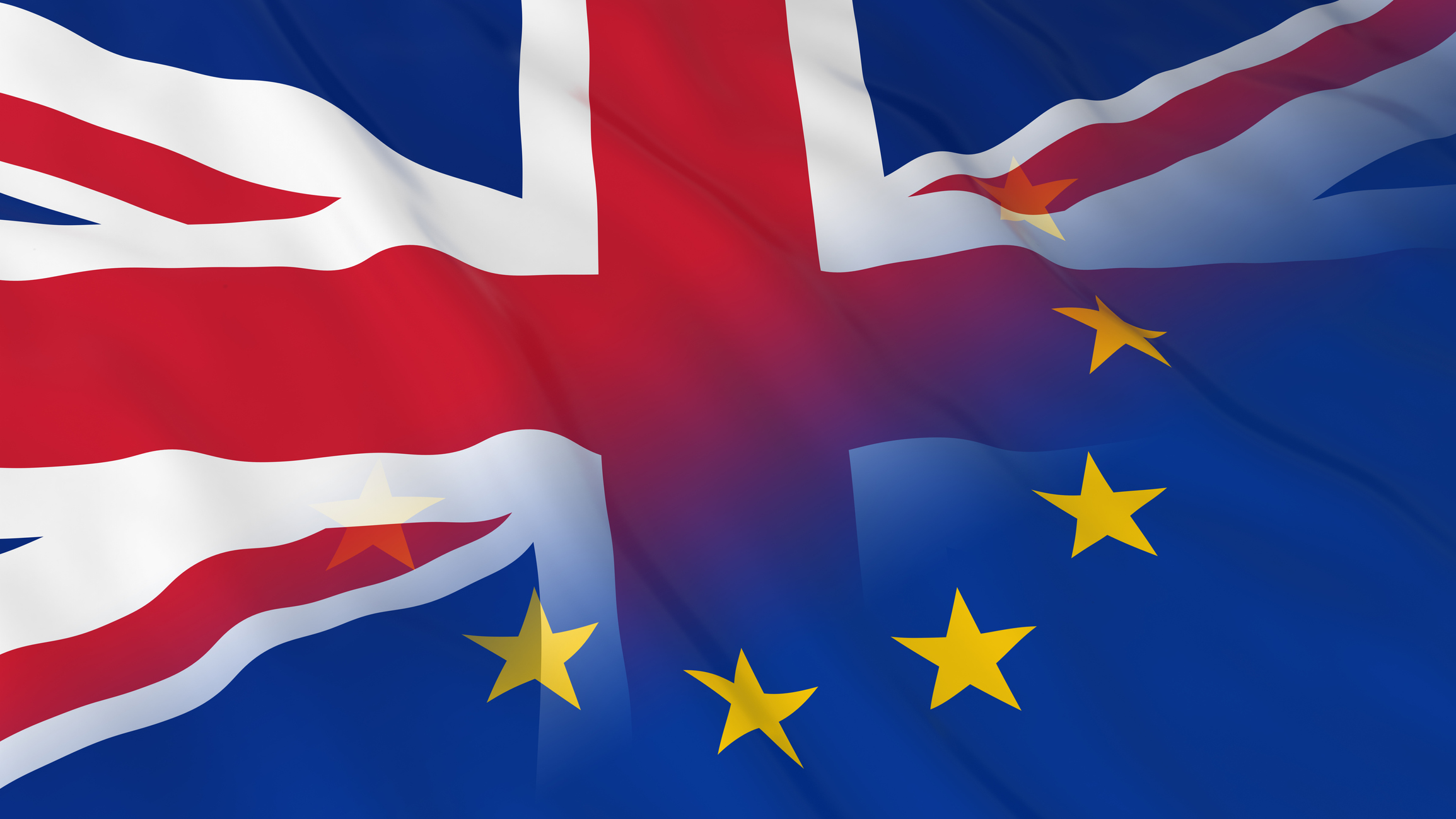 1st January 2022 – importers (or SUPUK) will be required to pre-notify authorities via IPAFFS of shipment due. (24 hrs before cargo exports EU) Min 4 hrs. If this is not carried out, the Truck will not be given access to embark on the exiting ferry.

1st July 2022 – Importers / Truckers will now be required to ship with a physical Export Health Certificate (EHC) and enter in the UK directly to a designated BCP (specific to that product type). The consignment will then be subject to an ID check (Passport), Doc check and physical checks.
Remember - EHC must ship with the cargo itself.

The EU shipper must send UK importer (or SUPUK) an electronic copy of the EHC so it can be uploaded into the IPAFFS system.

If your cargo meets the exemption from SPS controls, you do not need to pre notify the authorities of the arrival.