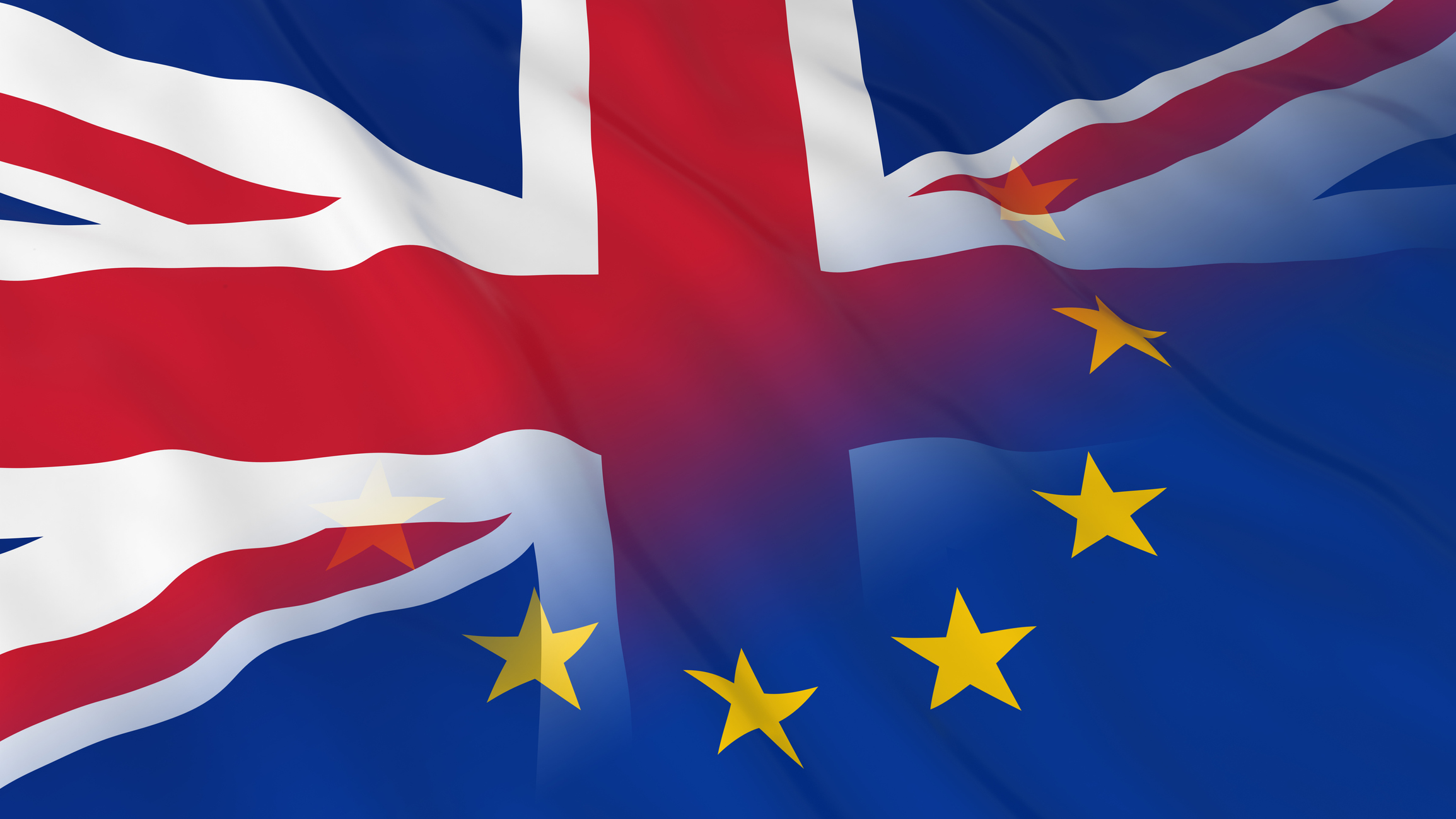 UK Importers: Have you registered for either 1/ EIDR and run your own Deferment Account or 2/ Simplified Declaration Procedure? If you have not or if you are not sure, please read on: 
More and more clients are receiving deliveries from EU Suppliers without paperwork or communication to confirm cargo has UK Customs cleared. This is a massive issue for the country already, as we head towards the original deadline of 1st July. Now this date has been further extended until 1st January 2022, this will only escalate.
We ask you to please check and be aware of the regulations relating to Delayed Declarations, to ensure you know which system you have in place. 
Are you operating EIDR (Entry into Declarants Records) and have you authorised any Carriers/Hauliers to use this option?  Do you understand the implications and requirements relating to Delayed Declarations?
We understand many of our clients are not aware and promote the option to make Full Declarations at the point goods enter the UK, is safer and avoids future risk on non-Declaration of your goods.
Delayed Declarations is only available for non-Controlled goods. 
Controlled goods would be those relating to Excise tax, Licences, or other Customs controls.
Superior Freight Services urge you to check what you have imported so far for 2021, because if you are not using EIDR, then retrospective entries need to be raised urgently before the products are sold.
Please call us - we can help on 01753 686 863 or email sales@supuk.com