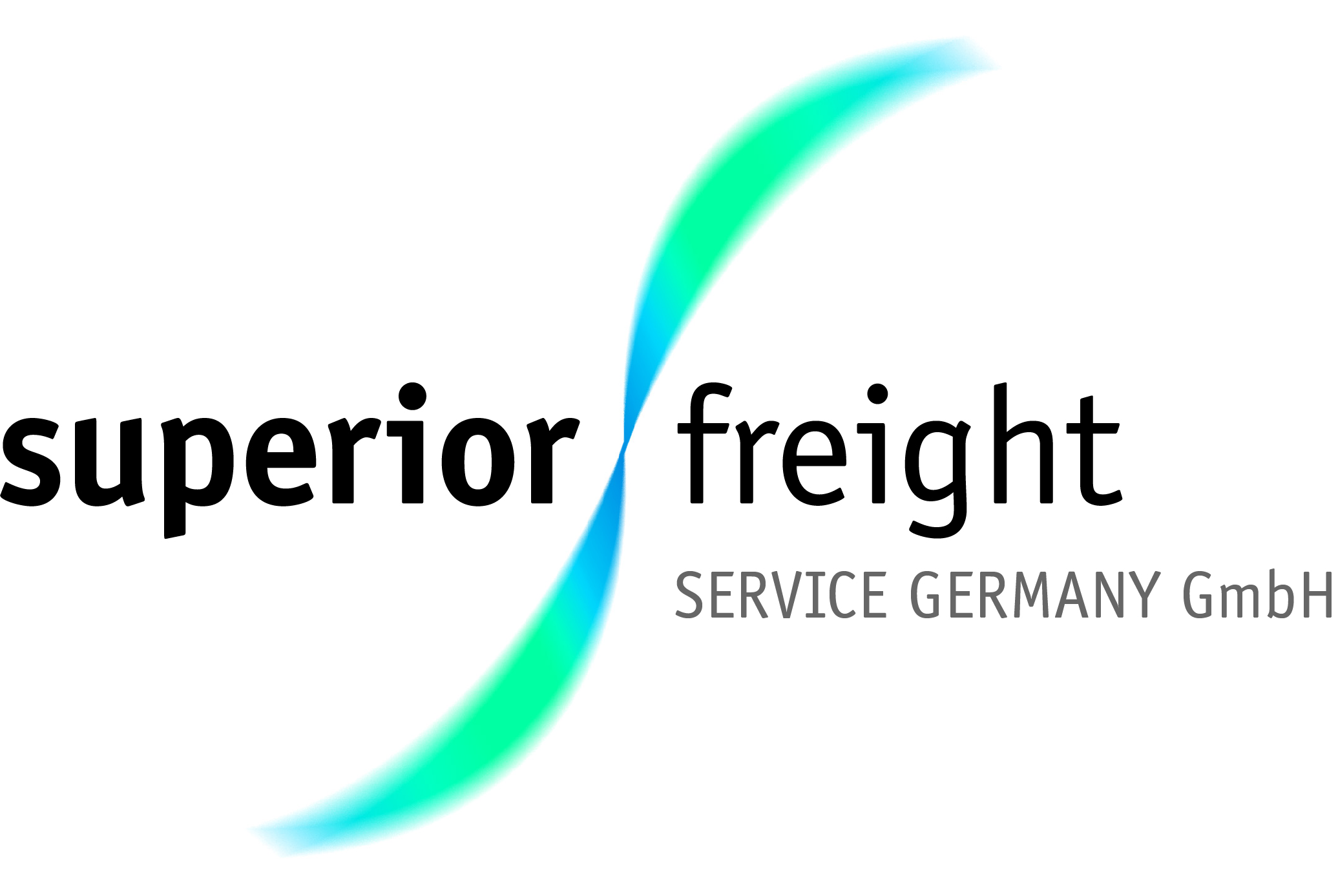 Superior Freight Services UK has been present in Germany since 2020. We are now in a strong position to launch our stand alone office in preparation for Brexit and offer a seamless service, selling a range of services in the locality.
From all us in the UK we wish our German colleagues all the very best and great success in 2021 and beyond.
The Langenfeld office officially opens 1st January 2021.