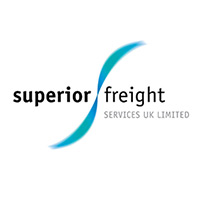 Chris brings almost 30 years of air, ocean and customs brokerage experience.
In Chris's last company he dedicated 26 years of his life working for a specialist live events company.
A lot of this work involved long hours, travelling on tours, charters flights for band/cargo, on site working and working customs formalities all over the world.
Outside of work Chris is a family man with 3 children.
Interested in the footy, going to the theatre, concerts, festival's and of course the occasional holiday!