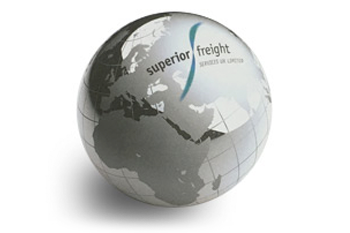 How to complete your VAT return if you have problems with your monthly statements and what you need to do if you cannot access your online statements.
Complete your VAT Return to account for import VAT - GOV.UK (www.gov.uk)
Completing your quarterly return ending March 2021
Complete your VAT return using the most recent version of the statements that have been produced for each of the months in this quarter. In most cases there only be one statement headed February 2021. You will see up to 3 statements for January 2021, so should use the one showing an April 2021 production date.