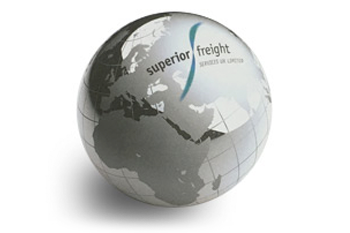 HMRC - PVA statements for Importers:

We at Superior understand that some importers using the postponed VAT accounting method are still experiencing problems with access to and accuracy of monthly VAT statements.

HMRC are still looking into the problems but in the meantime, if you do not have access to statements but need to complete your VAT Return, you can estimate your import VAT figures for those months.
HMRC are also aware of the issues with January 2021 and February 2021 statements. The cause has been identified.

If you take reasonable care to follow the guidance about how to complete your VAT return if you have problems with your monthly statements, but make an error completing your VAT return, there will be no penalty.
If anyone needs any advice or assistance please just call or email sales@supuk.com 01753 780 863